Our staff, at every level, have a solid educational background in finance andaudit, together with experience in valuation and accounting standards.
We aim to draw the best out of our staff by sharing with them our ethics, our expertise, our methods and our enthusiasm for the essence of our profession: making figures work.
You share our values of independence, equity and transparency.

You like working in a pleasant environment proven.

You wish to extend your professional skills.
FINANCIAL AUDIT INTERNSHIP
VERSATILE SENIOR CONSULTANT – INTERNAL CONTROL & AUDIT
TOGETHER, COMMITTED TO FINANCIAL REPORTING EXCELLENCE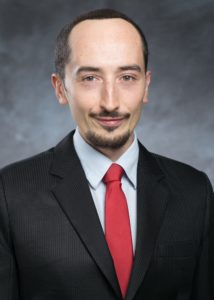 «Conseil & audit is a unique entrepreneurial adventure. There are no typical days, each day brings new challenges and exciting  engagments!»
Nicolas GURNOT  •   PARTNER
Application by mail
50 rue du Faubourg Saint-Antoine
75012 PARIS
Phone: +33 185 121 112
Email: recrutement@conseilaudit.com